Thank you for visiting my blog
This is Misaki in charge of Osaka! ! !
The other day, a pretty woman came to register



The Osaka dialect is indescribably cute...
(Honda!) Gamisaki is my favourite.



Kansai dialect when talking to male members on the phone
Misaki is flustered from start to finish



We look forward to hearing from you by phone
Please feel free to call
Nao Misaki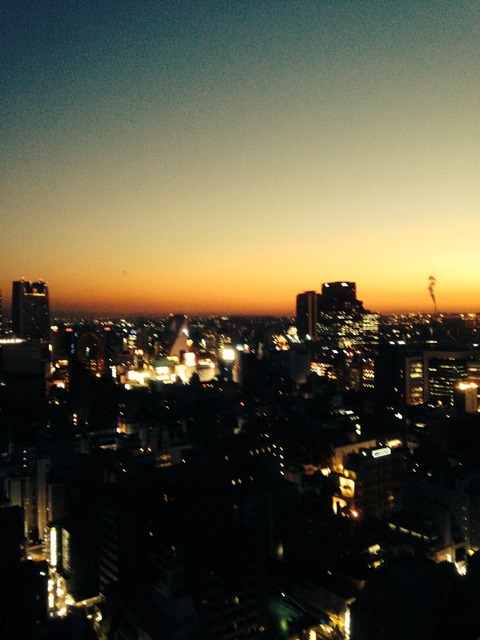 In a conversation with a member the other day,
7 billion yen in 160 years after Masahiro Tanaka's story



Signing money with the New York Yankees
how well



It seems that you can use 600 million in a day




I envy you~ What would you spend your 600 million days on? ? ?
Misaki... Stayed in a suite for a luxurious dinner at an esthetic salon! ! !
Still... not usable



Ah~ I can't help but fantasize, so at this rate